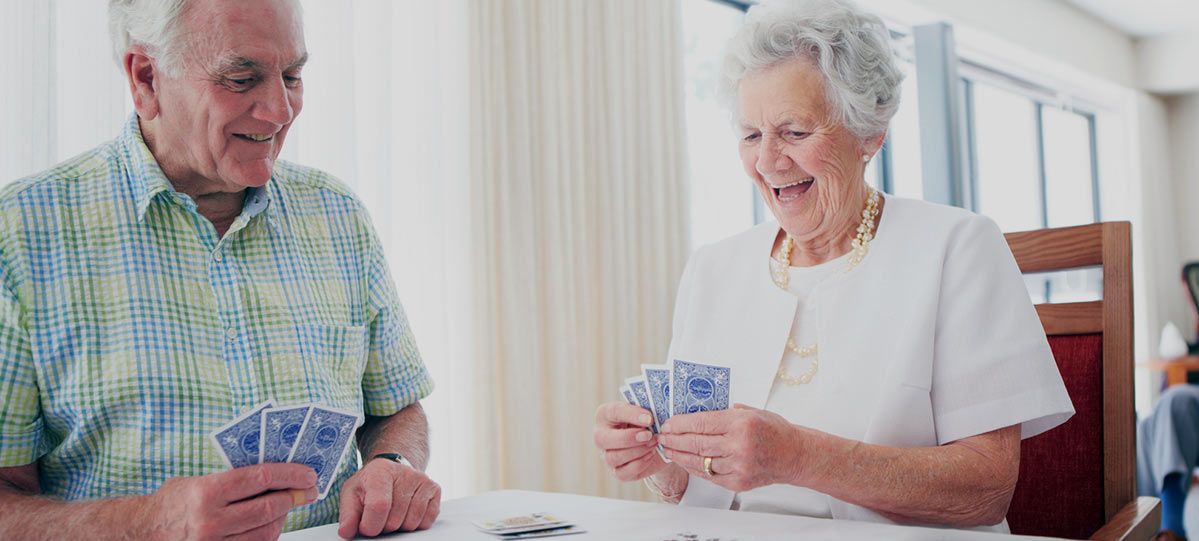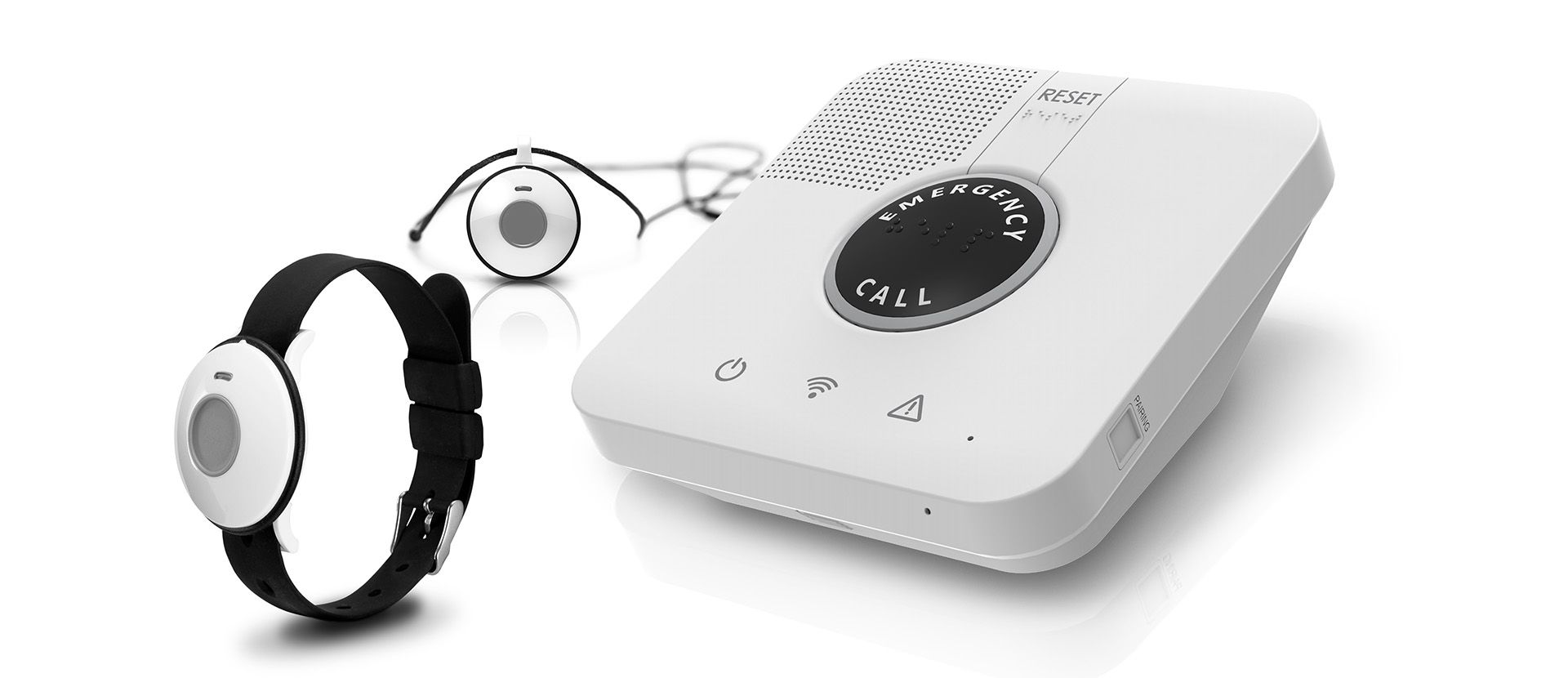 CARE@HOME
Access to help with a push of a button. Black Bear Techs offers personal medical alert systems designed to assist seniors who live at home and need access to emergency response services.
LTE WIRELESS NETWORK
NO LANDLINE REQUIRED
24 hour Monitoring
Powerful Speaker
Fits any home environment with professional monitoring
Care@Home™ PERS extended RF range, combined with reporting capabilities of extreme temperatures fits any home environment with personal alerting.
Ease of use and cost-effective
Care@Home™ PERS is simple to use and install, and is programmed and updated at
Voice Panic Detection Console with pull cord: (VPD)
Fire and Life Safety systems give you peace of mind, even when you're away from home. Monitored smoke and carbon monoxide detectors can alert at the first indication of a Life Safety threat, and initiate a response from our 24/7 Monitoring Station to dispatch your local emergency services.
Personal Emergency Response Systems
Black Bear Wellness is a specialized program to help you or your loved one age in place and provide peace of mind for independent living situations. Working with you in your home, our technology specialists will create a system for your specific needs and living style. Our abilities include wearable fall detection pendants, home medical alert buttons, voice-activated emergency response, in-home sensors, and more with no landline required. All Wellness services are monitored 24/7 by our North Carolina UL-listed Monitoring Partner.
Black Bear Techs is a licensed and insured professional Locksmith specializing in electronic locks.
Black Bear Techs is licensed to provide Burglar Alarms, Fire Alarms, and Personal Emergency Response Systems.
Black Bear Techs carefully selects the most effective automation technologies for each customers specific project and programs them specifically to meet your needs.