We are Lock & Security Professionals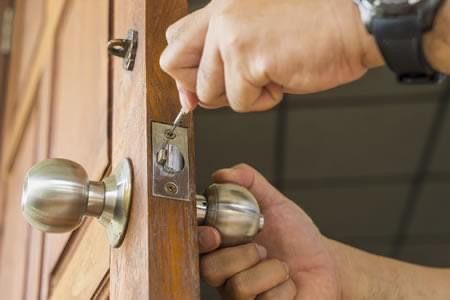 Black Bear Lock & Security is a security company with multiple licenses that services Western North Carolina. Our company offers system design, installation, service, and repair for access control, burglar alarms, and video surveillance. We provide property protection solutions for residential, new construction, commercial, and municipal properties.
Licensed and Insured

NC Locksmith License #2383

NC Electrical License #SP.FA/LV.34294
NC Alarm License #503318-CSA
Black Bear Lock & Security is a licensed and insured professional Locksmith specializing in electronic locks.

SECURITY
Black Bear Lock & Security is licensed to provide Burglar Alarms, Fire Alarms, and Personal Emergency Response Systems.

AUTOMATION
Black Bear Lock & Security carefully selects the most effective automation technologies for each customer's specific project and programs them specifically to meet your needs.